Ocala 24Hr Emergency Water Extraction
---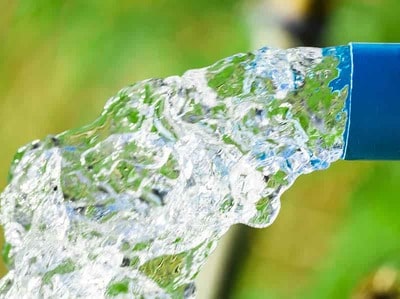 Ocala 24Hr Emergency Water Extraction
Providing Ocala 24Hr Emergency Water Extraction Services
---
Getting the water out of your home in the event of a flood is of utmost importance! The faster you can do this the better because it helps reduce further damage to your home, especially the flooring. The walls will act as a sponge and water will wick up behind them creating a perfect breeding ground for lethal mold and mildew to grow. If you get this done fast enough, the damage can be quite minimal despite what you may think.
You have no time to call for quotes or research all options during this troublesome time so let us help now. The vacuum pump on our machine creating the pull to get out the water is the largest on commercially produced truck mounted machines, so it sucks harder and will dry your house out faster than most all other competitors. If water has to be pumped out of your home, especially if your carpet is submerged, it may be a wise decision to use someone you already know has what it takes.
Unlike other water extraction services, A Accredited Restoration Inc. offers complete floor restoration solutions so in the event your flooring is damaged from a flood, we can help you with that too! This service is available 24Hrs a day, everyday, so please keep our number handy to bail you out!
Free Estimate & Contact Form
We would be more than happy to discuss your project, advise you of costs involved, and provide you with valuable and practical advice. 
Simply give us a call at (352) 598-6007 or fill out the short form below and we'll be in touch with you right away
.
A Accredited Restorations is Insured for $1 million general liability. Copies of all paperwork are available upon request. Thank you for visiting our website, we look forward to working with you soon.
A Accredited Restorations proudly serves commercial and residential customers in the greater central Florida area including: Ocala, The Villages, Gainesville, and surrounding areas.