Chattahoochee Floor Cleaning
---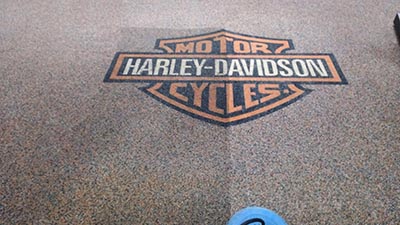 Chattahoochee Floor Cleaning
We also offer Ocala Chattahoochee Floor Cleaning services. We have the best equipment capable of getting Chattahoochee Flooring as clean as possible.
---
Free Estimate & Contact Form
We would be more than happy to discuss your project, advise you of costs involved, and provide you with valuable and practical advice. 
Simply give us a call at (352) 598-6007 or fill out the short form below and we'll be in touch with you right away
.
A Accredited Restorations is Insured for $1 million general liability. Copies of all paperwork are available upon request. Thank you for visiting our website, we look forward to working with you soon.
A Accredited Restorations proudly serves commercial and residential customers in the greater central Florida area including: Ocala, The Villages, Gainesville, and surrounding areas.