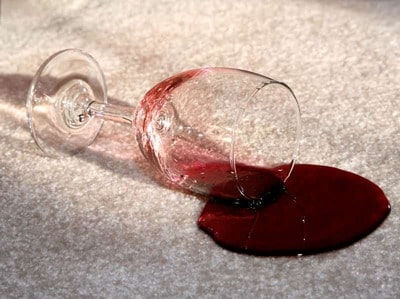 Ocala Carpet Protection
Providing Ocala Carpet Protection, Carpet Protection, and Carpet Restoration Services
---
Do you have pets and are raising children or just plain accident prone? You may want to consider protecting your carpet once you've had it professionally cleaned. A very good idea especially if you answered yes to any of the above. By doing so, you will have piece of mind knowing most all wet and dry soils would have no chance in staining or ruining your carpet. These products work by creating a protective layer around every fiber in your carpet as it dries so soils and even acids from food and drink do not penetrate. This also can allow for a more even wear appearance in the carpet over time between cleanings.
As with most protective related products, there is a certain level of maintenance required to achieve near perfect results but it is quite minimal. A routine vacuuming is one basic form but actually very important. It keeps the small abrasive particles out of your carpet which not only wear your carpet fibers out faster but also the protective film around them. Something else to keep off the carpet are shoes, a very big abrasive particle causing lots of problems as well.
We simply spray the product on the carpet at the appropriate spread rate and once it dries that's it! It generally takes between 1 to 6 hrs to dry completely before use and multiple coats may be needed depending on the carpet type. All situations are unique in it's requirement for protection so let the professionals at A Accredited Restorations help with that!
A Accredited Restorations Inc. offers you a one stop shop when it comes to anything to do with your carpet cleaning or restoration needs. Please allow us to show you the difference of a company who knows the difference!
Free Estimate & Contact Form
We would be more than happy to discuss your project, advise you of costs involved, and provide you with valuable and practical advice. 
Simply give us a call at (352) 598-6007 or fill out the short form below and we'll be in touch with you right away
.
A Accredited Restorations is Insured for $1 million general liability. Copies of all paperwork are available upon request. Thank you for visiting our website, we look forward to working with you soon.
A Accredited Restorations proudly serves commercial and residential customers in the greater central Florida area including: Ocala, The Villages, Gainesville, and surrounding areas.